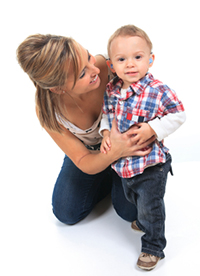 Although hearing loss is the 3rd most common disability it is perhaps the least understood, even by those who themselves become hard of hearing.  HLA-LCO strives to address the need for understanding hearing loss by sharing information that is often not available elsewhere.
We also advocate for the needs and interests of all who are hard of hearing, provide support and help each other understand how to live and work effectively with hearing loss as well as how to enhance our relationships with others in spite of difficulties we might have with aural communication.
Help us continue our work for increased understanding and access for people who do not hear well and still live and work in this hearing world. Together we can make a difference and help to erase the stigma of this hidden, misunderstood and invisible disability.
Your support can take several forms:
Attend and participate in our quarterly meetings.
Make a financial donation. HLA-LCO is a 501(c)(3) exempt organization. Donations to our local chapter are always welcome and are tax deductible. Donations are made to the general fund unless designated for a special purpose.
Option 1) Donations may be made by check made out to HLA-LCO and sent to: PO Box 22501 Eugene, OR 97402.
Option 2) Use the button below to use PayPal.